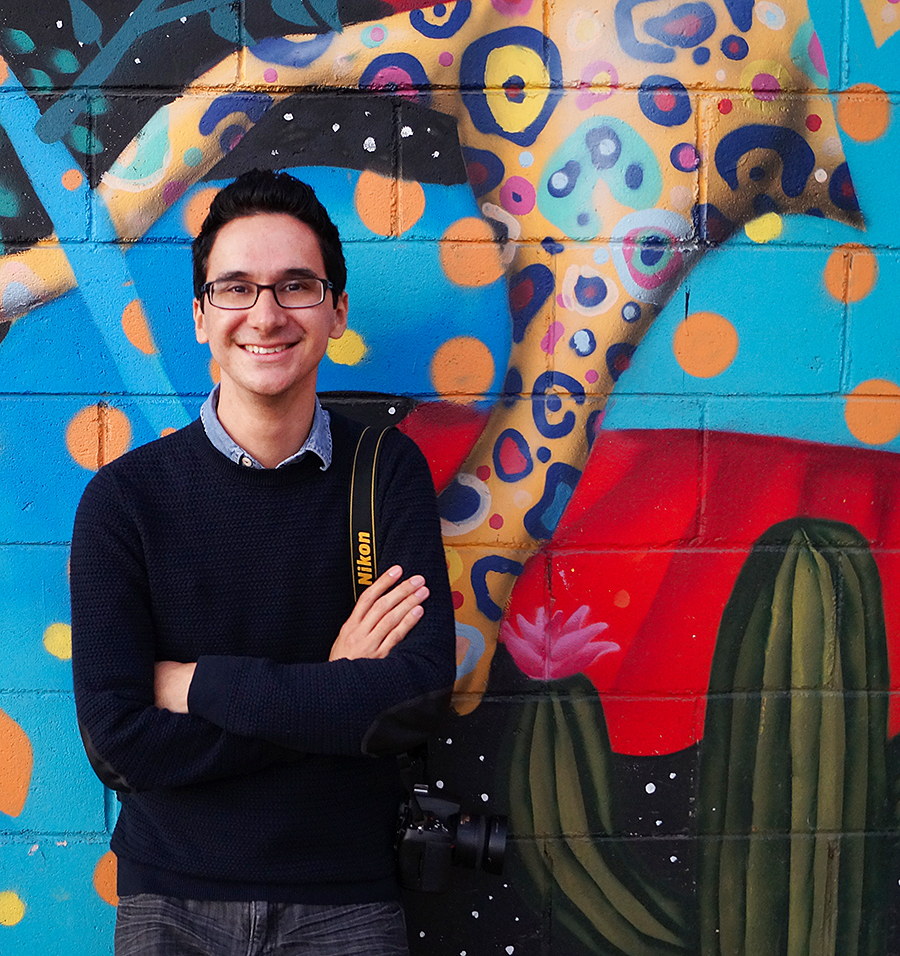 CARLOS A. MORENO is an award-winning freelance photojournalist that specializes in editorial, documentary, fashion product and PR photography. Carlos is primarily based in San Diego and Tijuana, Mexico. He freelances all over California, Baja California and beyond.
Carlos is also the sole staff photographer at Designer Studio Inc., an e-commerce fashion website.
He, along with the staff of California Watch; a project of the Center for Investigative Reporting, were 2012 Pulitzer Prize finalists for a series on deficient earthquake protection in California public schools.
He is working closely with Founder & Editor Khari Johnson to report on the new wave of crowdfunding hitting journalism on the web with a creation of a new website called Through the Cracks: Crowdfunding in Journalism aiming to cover the trend all over the world. Carlos is a co-founder & the Latin America editor in charge of covering all Latin based media and photography for the site. He also edits the site's Spanish section, Through the Cracks en Español.
In July of 2015, Carlos was invited to participate as a workshop journalist at the Thomson Reuters Foundation-United Nations Sustainable Development in a Changing Climate for Journalism program in Los Angeles. A two-day course with a group of ten journalists and NGOs finding media solutions for climate change for the annual UN conference that happened in Paris, France, where the Paris Climate Accord was ratified.
Recently, he has joined two of the EveryDayProjects created to document both the U.S.-Mexican border and the state of Baja California. Contributing to @Everydaylafrontera and curating @Everydaybajacalifornia.
When Carlos is not shooting images he is mentoring young Latina women on photography for the non-profit photo project, Las Fotos Project Tijuana branch.
Other skills: In addition to English, he speaks Spanish and some French.
Carlos is always open to new clients. To hire or order prints from the website please e-mail: carlos@carlosmorenophoto.com.