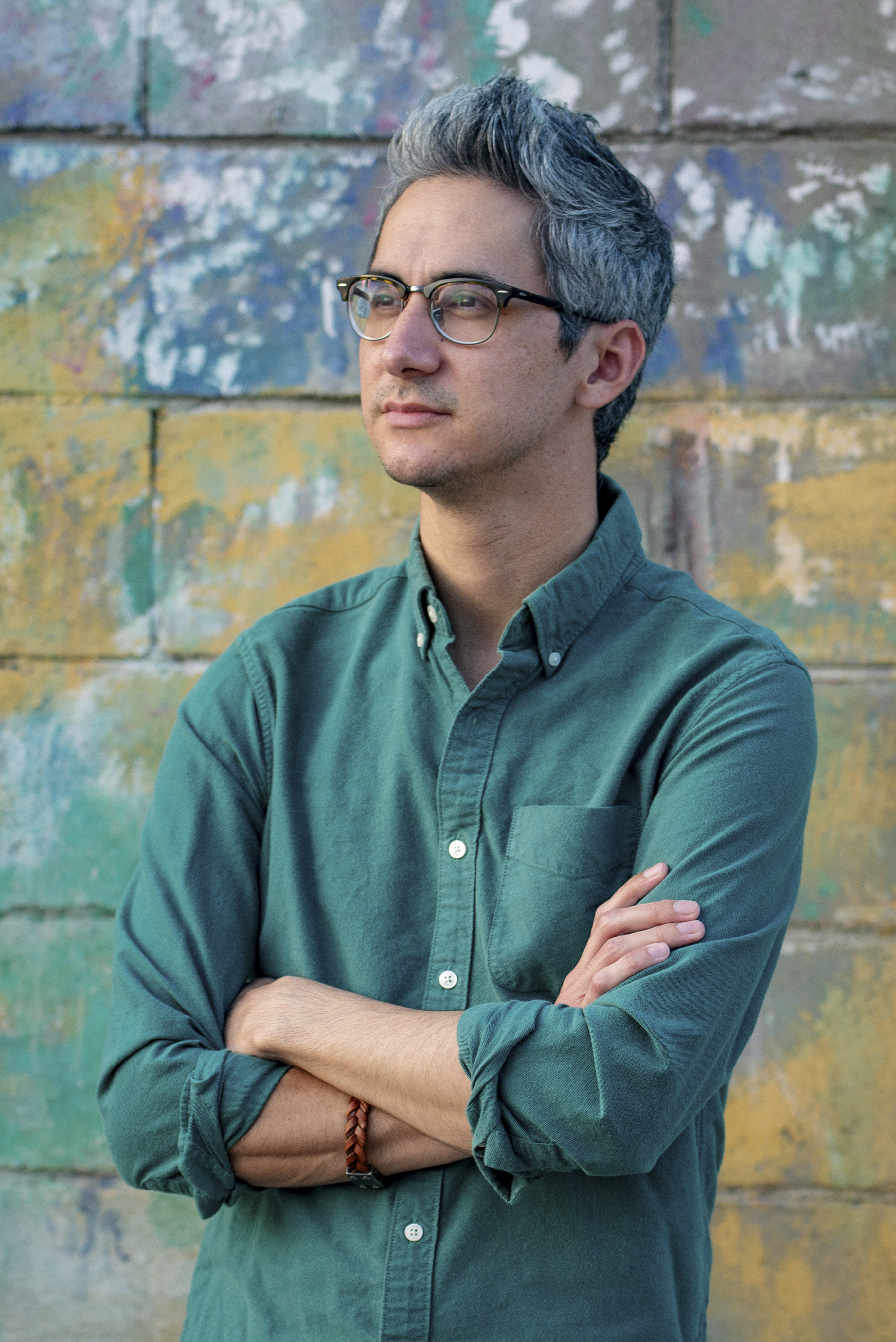 Photo by Jim Platel
CARLOS A. MORENO is a Mexican-American photojournalist based in San Diego and Tijuana, Mexico. He freelances throughout California and Baja California. Carlos graduated from San Jose State University with a Bachelor of Science degree in journalism and a minor in film studies.
His photography work, along with the staff of California Watch (a non-profit news project throughout California run by the Center for Investigative Reporting), were 2012 Pulitzer Prize finalists for a series on deficient earthquake protection in California public schools.
Recently he was accepted as a full member of the photo collective, Diversify Photo, a community of BIPOC photographers, editors, and visual producers working in different parts of the world.
He is a native in Spanish and English languages. For more can view CV here.
---
ACCOLADES
Selected to attend the Thompson Reuters Foundation-United Nations Sustainable Development in a Changing Climate for Journalism program (2015)
Honored, along with the California Watch staff team and contributors, as 2012 Pulitzer Prize Finalists in Local Reporting [group award] (2012)
Chosen as a Poynter Institute Visual Journalism Fellow (2011)
Poynter Institute Scholarship for the Poynter Summer Journalism Fellowship (2011)
Finalist for U.S. Department of State's J. William Fulbright Scholastic Fellowship in Journalism (2010)
Selected to attend Western Kentucky University's Mountain Workshops (2010)
'The Biggest Leap' award recipient at 61st Missouri Photo Workshop (2009)
Selected to attend the Missouri School of Journalism's 61st Missouri Photo Workshop (2009)
SJSU School of Journalism & Mass Communication Scholarship for the Missouri Photo Workshop (2009)
Honoree recipient of SJSU's CASA Dean Achievement Award for 44 Years to the 44th President Inaugural Project [group award] (2009)